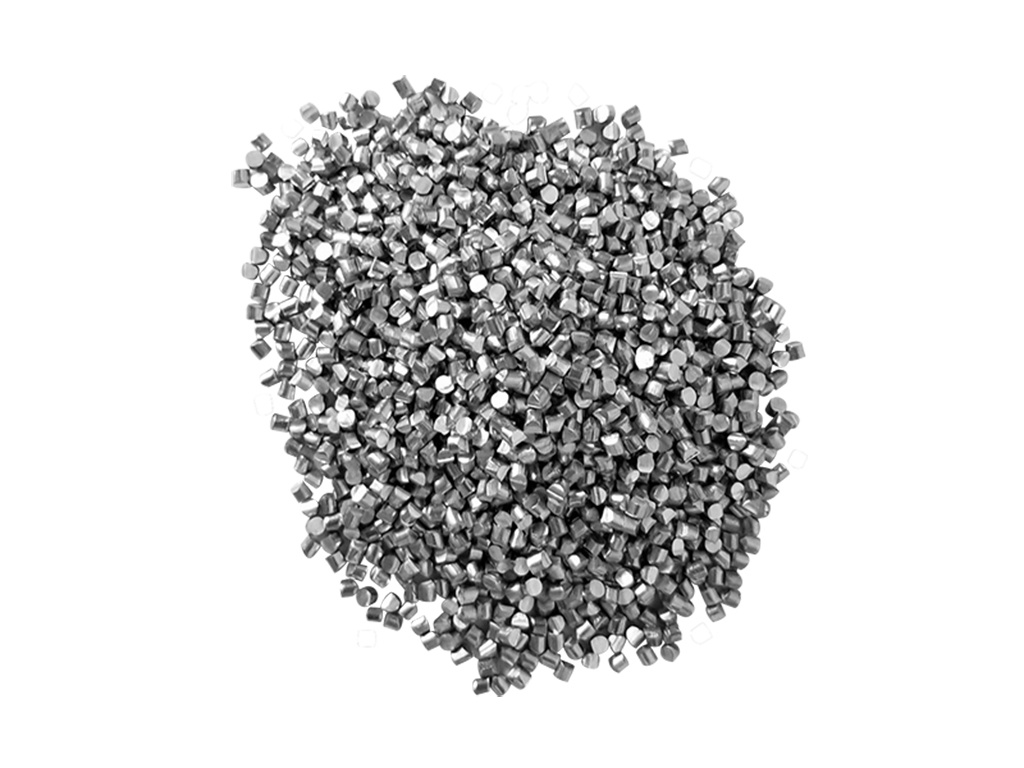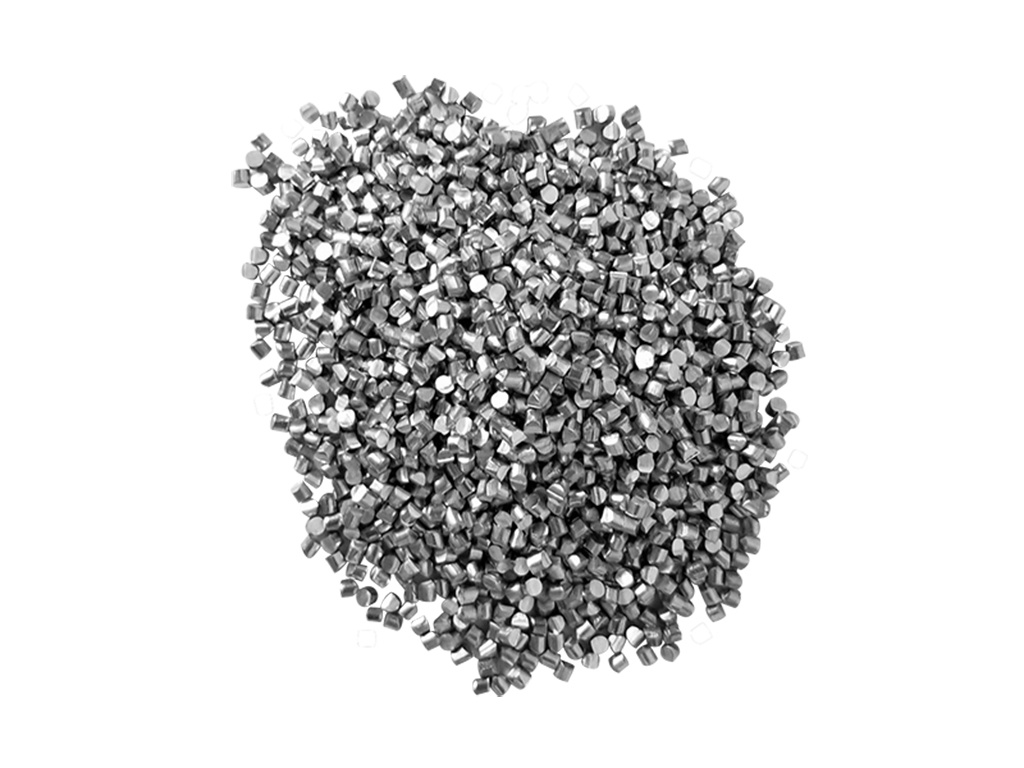 Aluminium cut wire shot
---
Product name:aluminum shot Specifications:Φ2.0mm-Φ12mm Standard: Row material standard:GB/T 3954-2008

---
Product name:aluminum shot
Specifications:Φ2.0mm-Φ12mm
Standard:
Row material standard:GB/T 3954-2008
Product packing: 25kgs/bag
Description of products:
Our products is made of drawing, cutting, grinding and other processes. It has bright appearance, light specific gravity of aluminum shot, low hardness and corrosion resistance. It can't wear out the surface of the product and has a significant whitening effect on the surface of the workpiece.
Application:
1, metal die-casting parts, precision casting, hardware tools, machinery manufacturing, auto parts, instruments and meters, pumps and valves and other industries to de-oxidation, de-burring, eliminate surface defects, internal stress, etching, matte effect, leveling, strengthening, rust prevention and other surface treatment before spraying.
2. apply to aluminum, zinc or thin wall workpiece surface spray treatment, and non-ferrous metal trimming and de-burring.It has a significant whitening effect on the workpiece surface.
Mobile web site
---