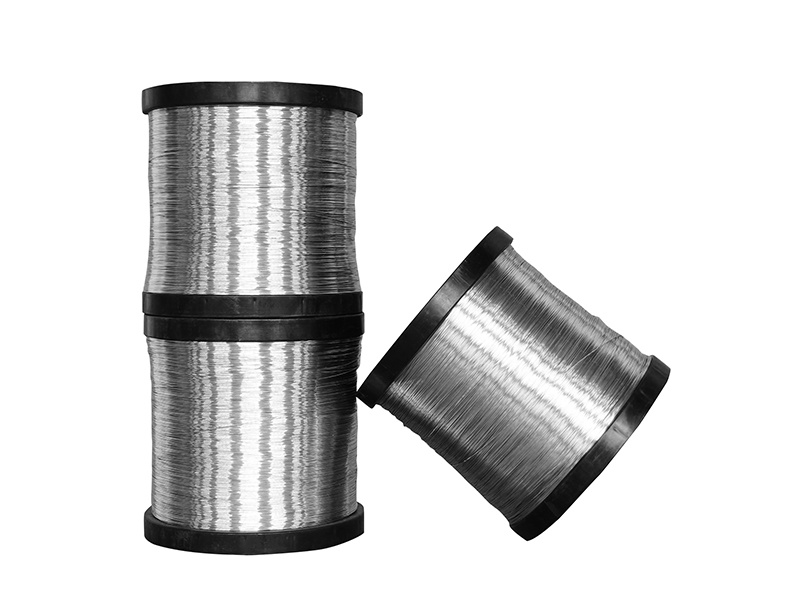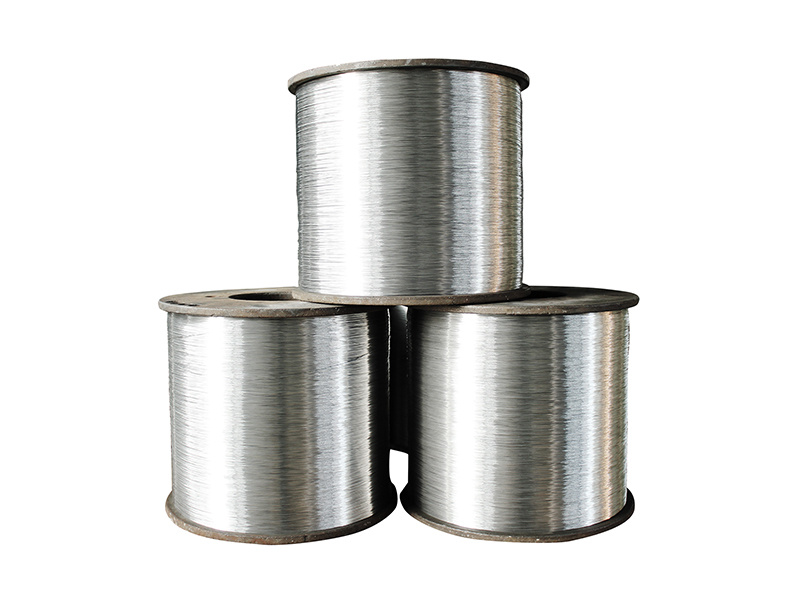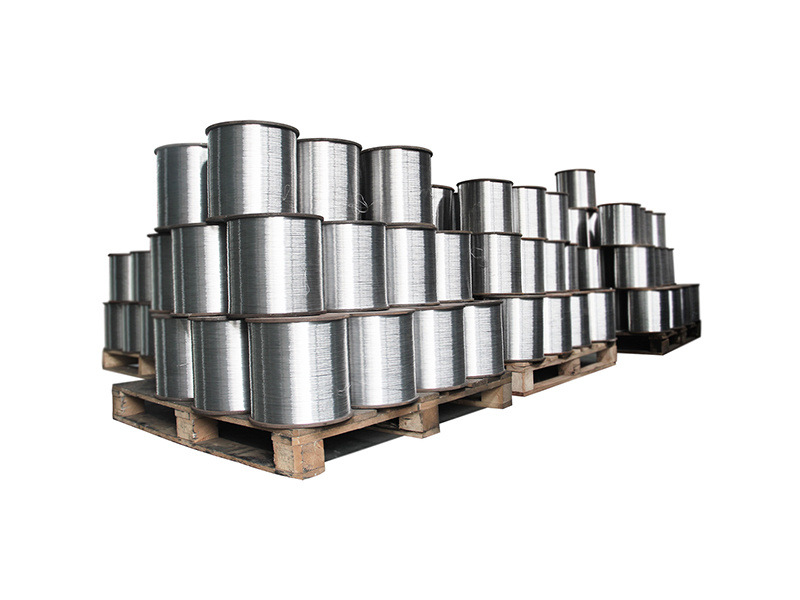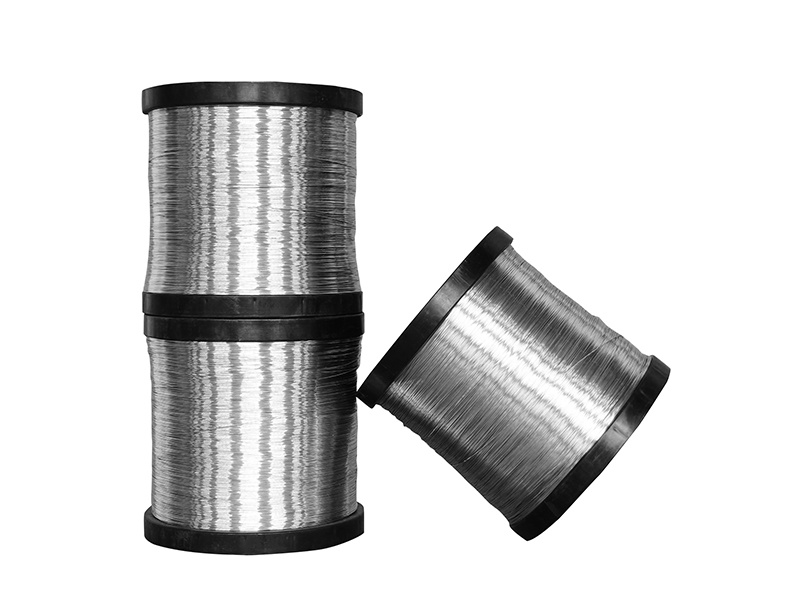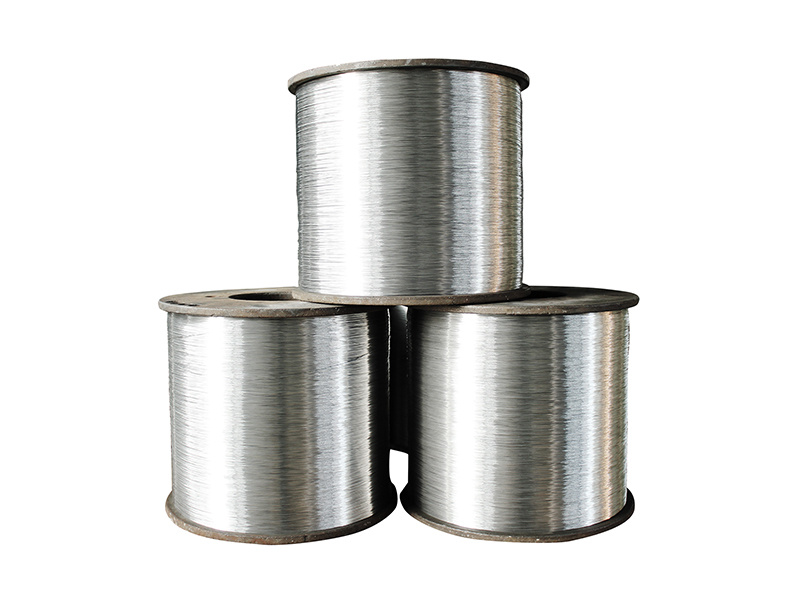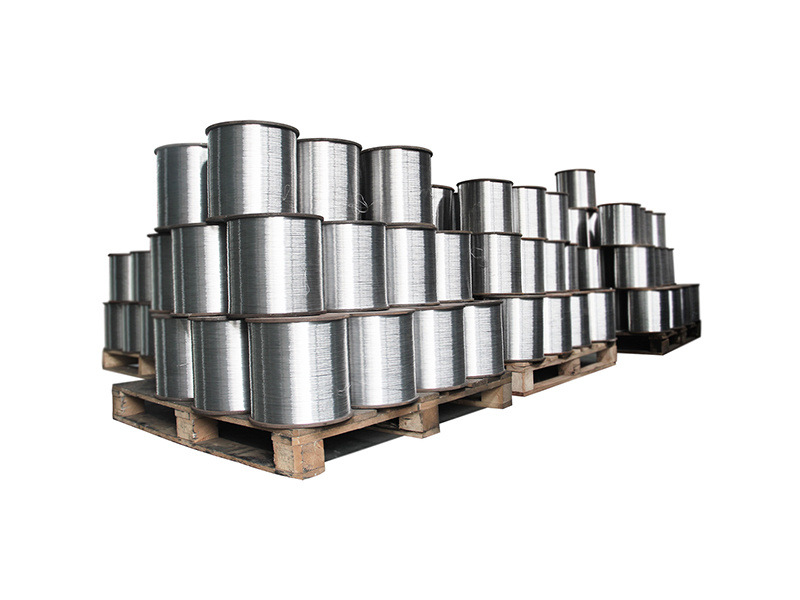 Aluminum wire for cables
---
Product name:Aluminum wire for cables Specifications:Φ0.3mm-Φ1.2mm

---
Product name:Aluminum wire for cables
Specifications:Φ0.3mm-Φ1.2mm
Packing
1、Plastic spool:3kgs-5kgs/spool
Spool size outer dia 160mm, height 160mm
2、iron spool :15kgs/spool
Spool size:outer dia 305mm, inner dia 127 height 290mm
Physical indicators
| | |
| --- | --- |
| Term | index |
| Tensile strength Mpa | 110-210 |
| Elongation% | ≥20 |
| Resistance(Ω) | ≤28 |
Description of products:
The cable aluminum wire of our company adopts advanced production technology, and strict quality control procedures. Through the addition of special alloys, smelting, wire drawing, multiple drawing processes and vacuum annealing, the product has good electrical conductivity, tensile and flexibility. The wire surface is smooth, corrosion resistance. It has the following advantages:
a. Excellent electrical conductivity, flexible and bending resistance, good tensile strength and high elongation;
b. Aluminum wire is bright in color, firm in quality, light in weight and low in density;
Application:
Window screen, woven belt, flexible coaxial cable, all kinds of audio, video cable, vehicle signal cable, network connection cable, data transmission cable, etc.
Mobile web site
---