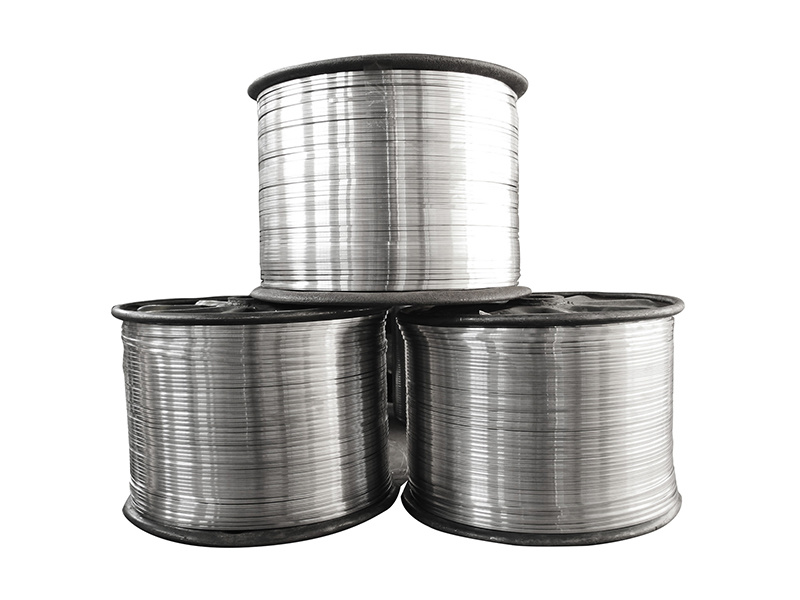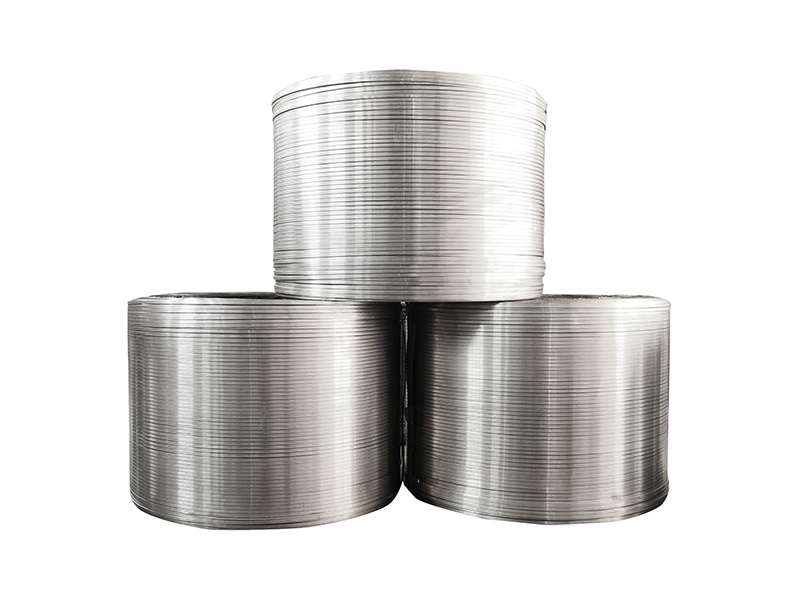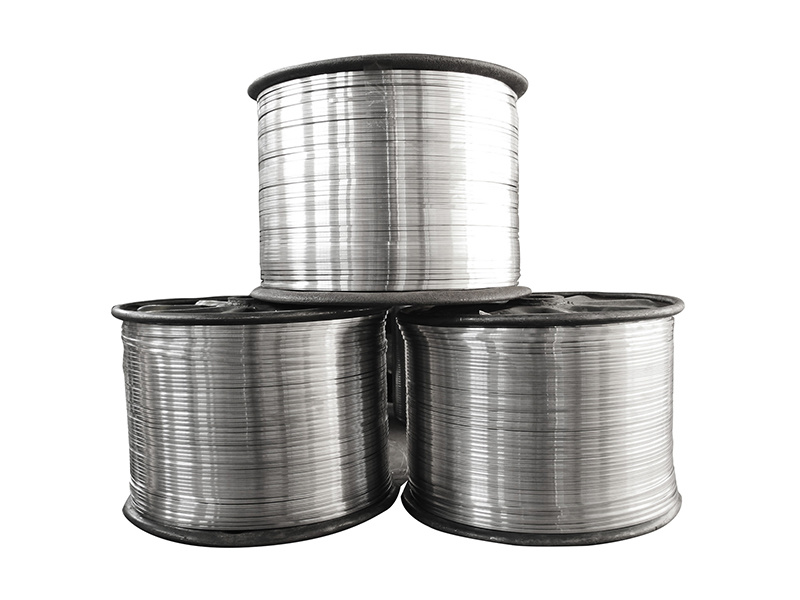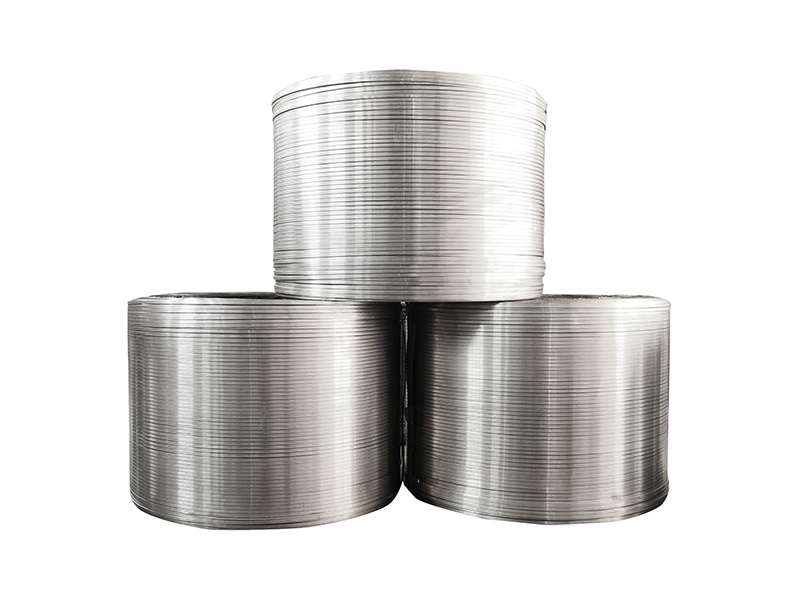 Great Wall buckle wire
---
Product name: Great Wall kaka thread/aluminum flat wire Specifications: Series 12:12-6 Series 15:15-7,15-8,15-9 Series 18:18-7,18-8,18-9,18-10
Great Wall buckle wire
aluminum flat wire

---
Product name: Great Wall kaka thread/aluminum flat wire
Specifications:
Series 12:12-6
Series 15:15-7,15-8,15-9
Series 18:18-7,18-8,18-9,18-10
Application:
Silicone gum, resin anchoring agent soft packaging
Physical indicators
| | |
| --- | --- |
| Term | index |
| Tensile strength Mpa | 190-240 |
| Hardness HV | 49-95 |
Product description:
Our company produces the Great Wall kaka thread, aluminum flat wire. With strict screening of raw materials and quality control, the product has a stable content, performance, acid and alkali resistance, corrosion resistance, good toughness and high strength. We can make specific adjustment to the size and performance of the products according to different production equipment and use requirements. The products have been widely used in silicone gum, resin anchoring agent soft packaging and other industries.
Mobile web site
---