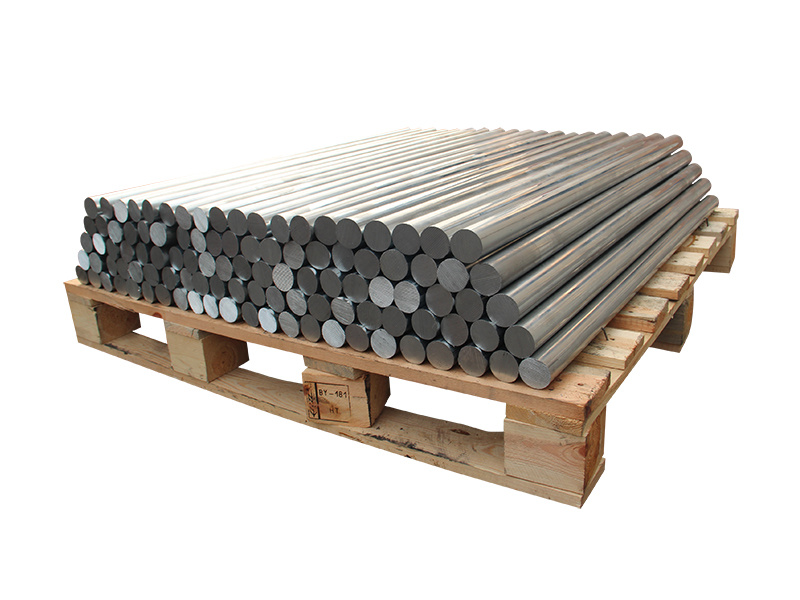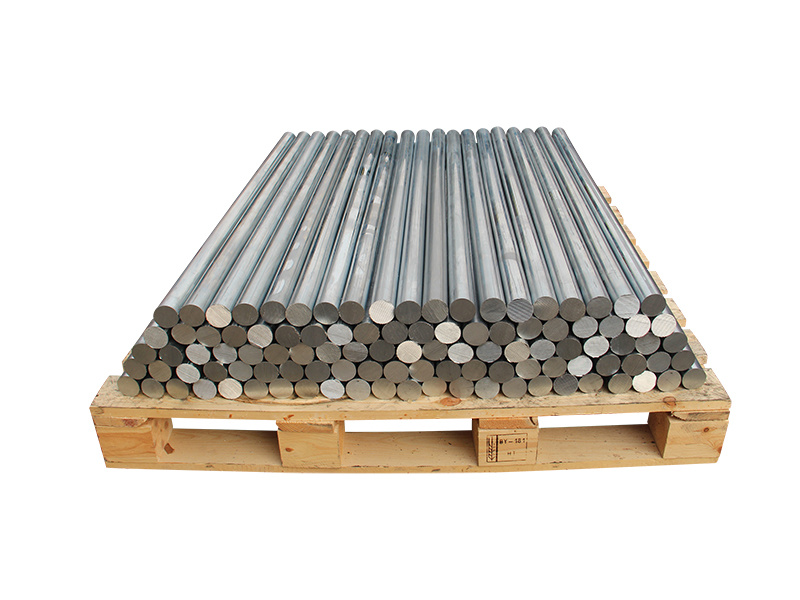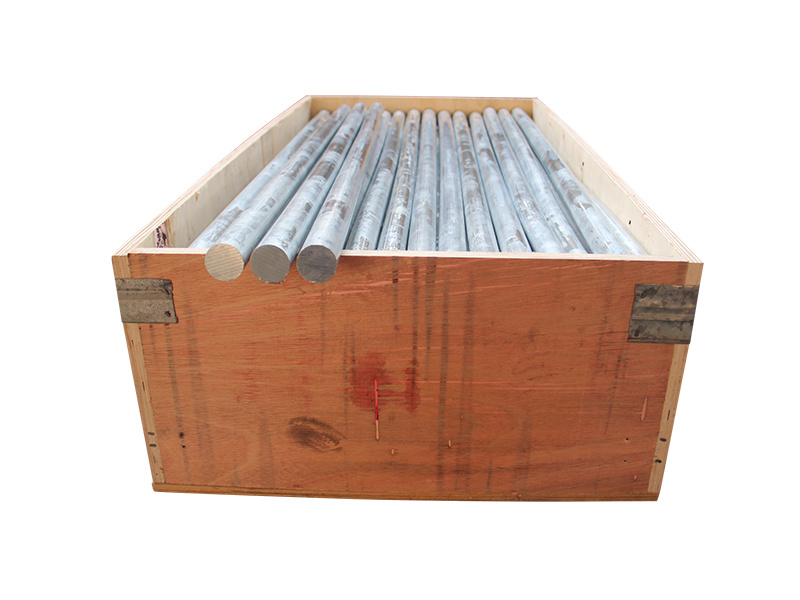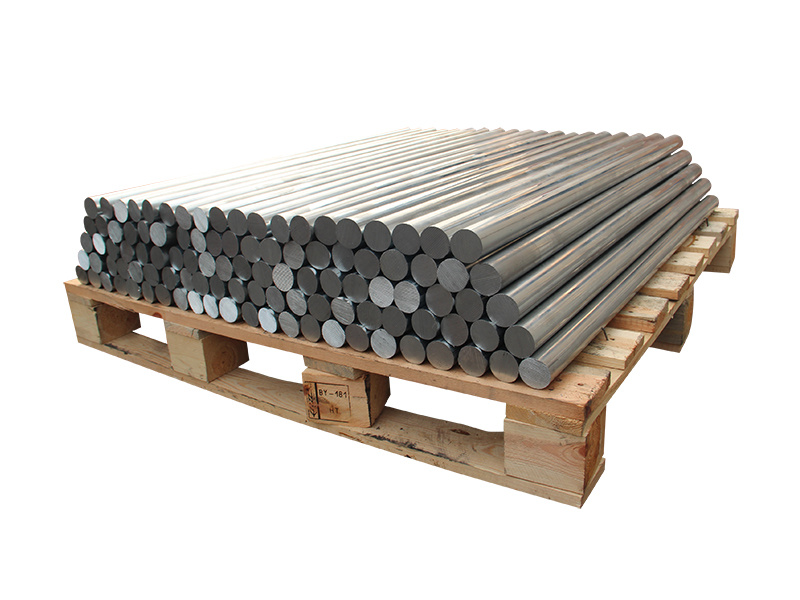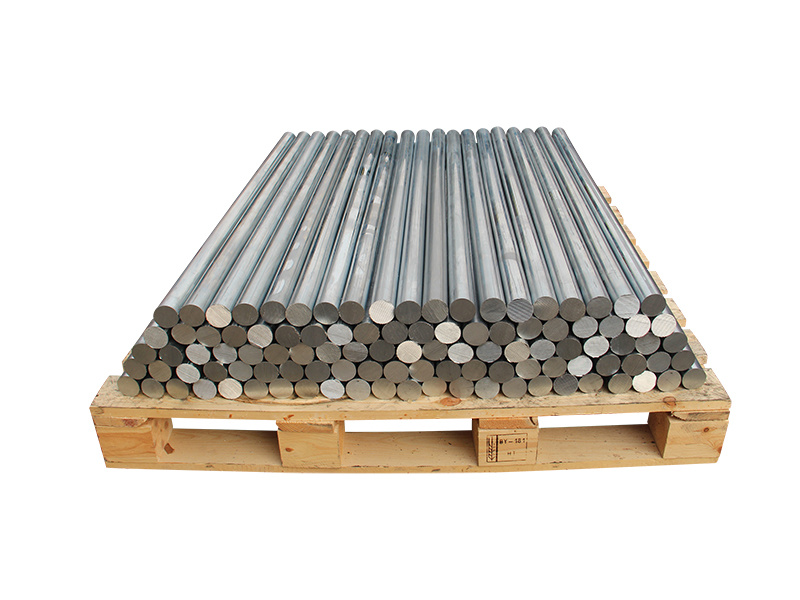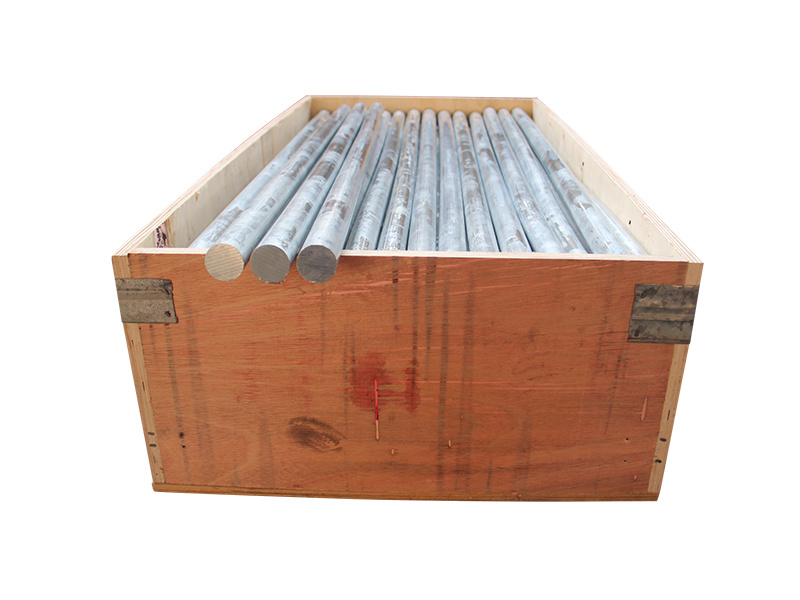 Zinc alloy bar
---
Product name: Zinc alloy bar Product specifications: various sizes of alloy ingot, 10 mm - 300 mm Φ Φ alloy rods The raw materials are in accordance with the national standard: GB/T 470-2008, with zinc content not less than 99.995%

---
Product name: Zinc alloy bar
Chemical indicators
| | | | | | | | | |
| --- | --- | --- | --- | --- | --- | --- | --- | --- |
| Standard alloy | Al | Cu | Mg | Fe | Pb | Cd | Sn | Zn |
| Zamak2 | 3.8~4.3 | 2.7~3.3 | 0.035~ 0.06 | <0.020 | <0.003 | <0.003 | <0.001 | rest |
| Zamak3 | 3.8~4.3 | <0.03 | 0.035~ 0.06 | <0.020 | <0.003 | <0.003 | <0.001 | rest |
| Zamak5 | 3.8~4.3 | 0.7~1.1 | 0.035~ 0.06 | <0.020 | <0.003 | <0.003 | <0.001 | rest |
| ZA8 | 8.2~8.8 | 0.9~1.3 | 0.02~ 0.035 | <0.035 | <0.005 | <0.005 | <0.001 | rest |
| Superlory | 6.6~7.2 | 3.2~3.8 | <0.005 | <0.020 | <0.003 | <0.003 | <0.001 | rest |
Product specifications: various sizes of alloy ingot, 10 mm - 300 mm Φ Φ alloy rods
The raw materials are in accordance with the national standard:
GB/T 470-2008, with zinc content not less than 99.995%
Product packaging: 1 ton/pallet (box)
The national standard zinc alloy of our company adopts the advanced technology and the strict quality control. It is widely used in the re-casting, parts processing, different types have the following advantages:
Zamak 2: It is used for mechanical parts with special requirements for mechanical properties, high requirements for hardness, good abrasion resistance and general requirements for dimensional accuracy.
Zamak 3: It has good fluidity and mechanical properties.
It is suitable for castings with low mechanical strength, such as toys, lamps, decorations and some electrical parts.
Zamak 5: It has good fluidity and mechanical properties.
It is applied to castings with certain requirements of mechanical strength, such as auto parts, electromechanical parts, mechanical parts, electrical components.
ZA8: it has good impact strength and dimensional stability, but poor fluidity.Used for die casting of small size, precision and high mechanical strength requirements of the workpiece, such as electrical parts.
Mobile web site
---