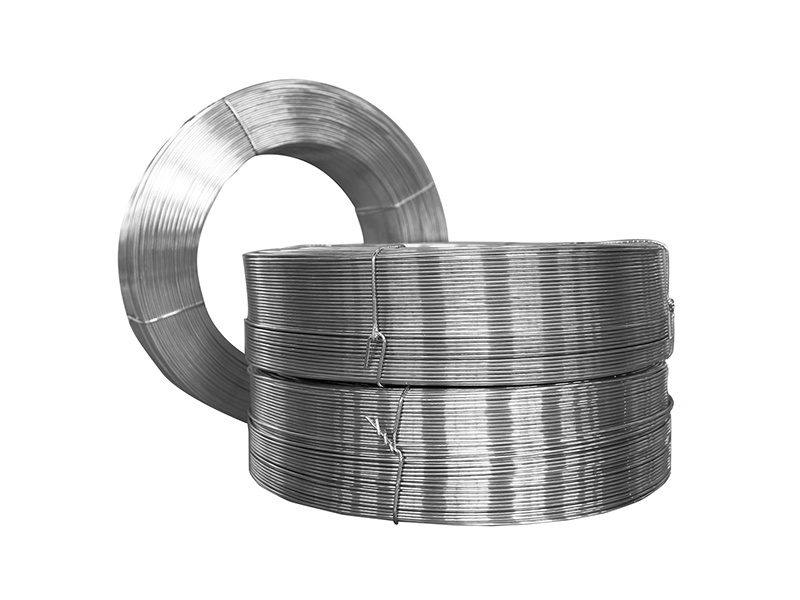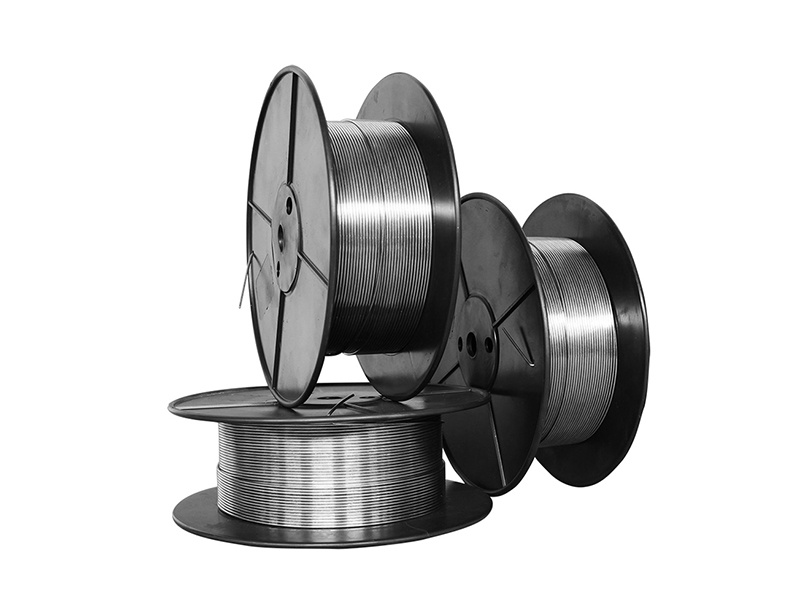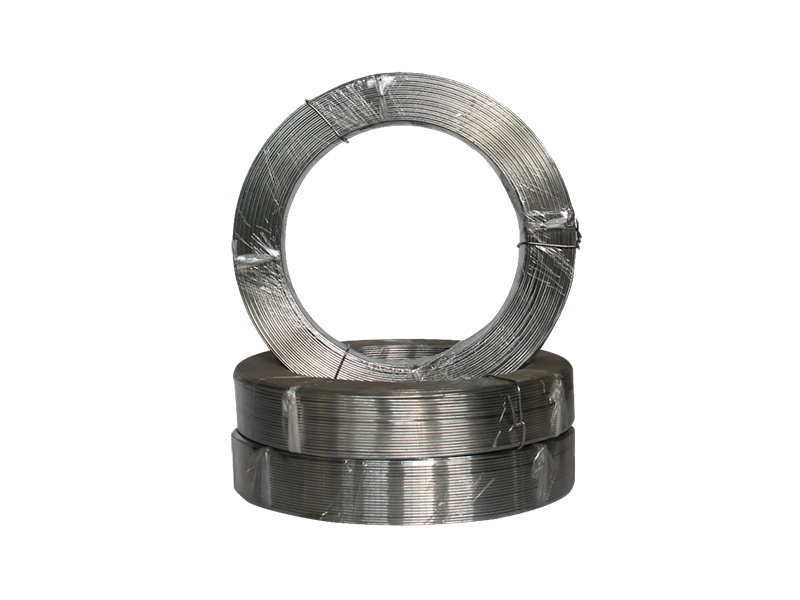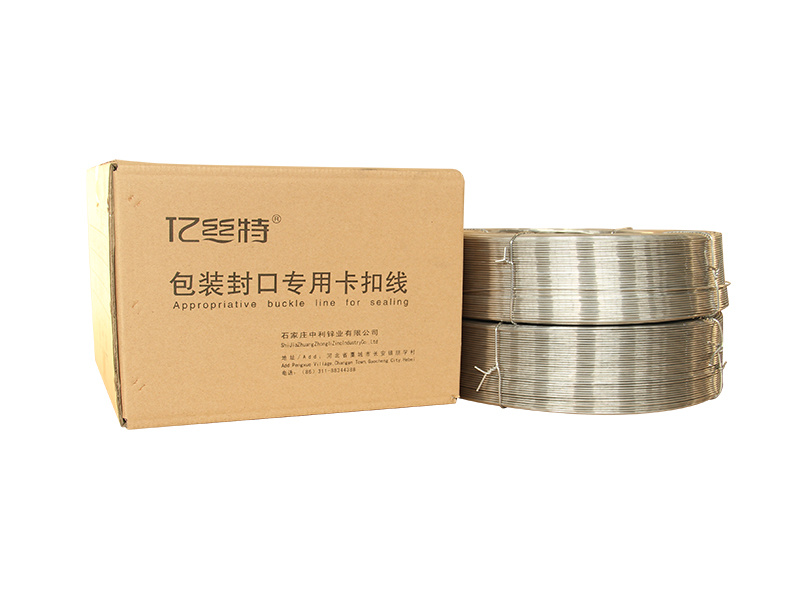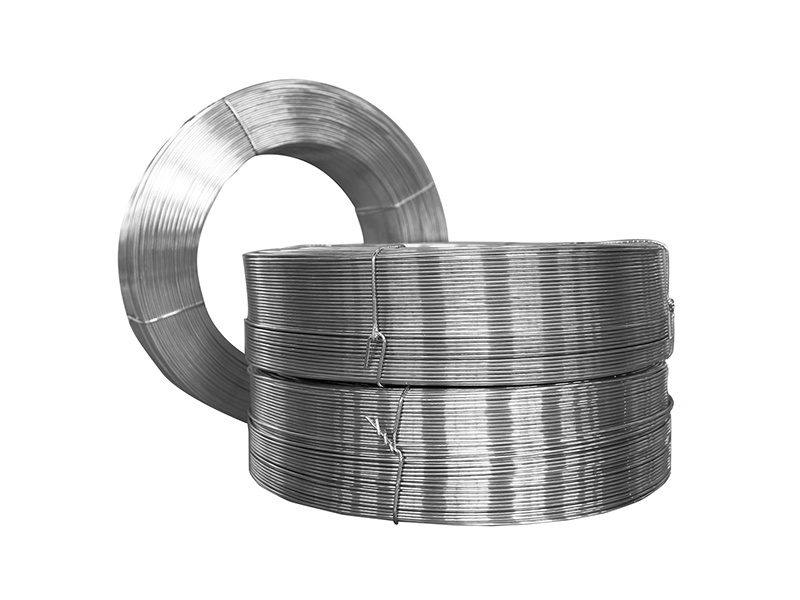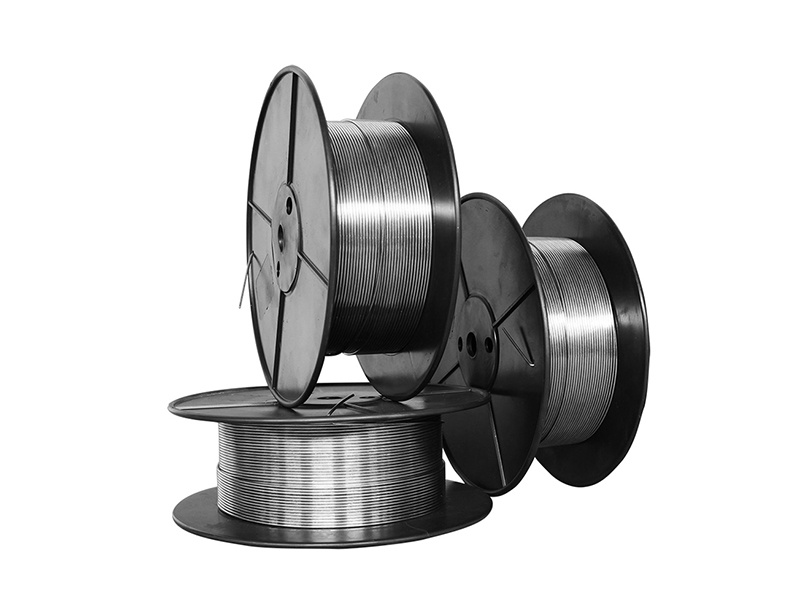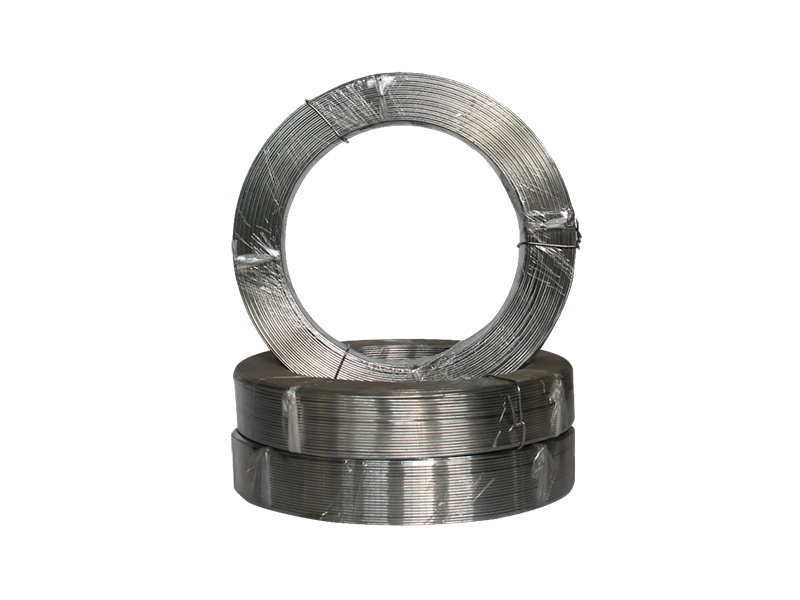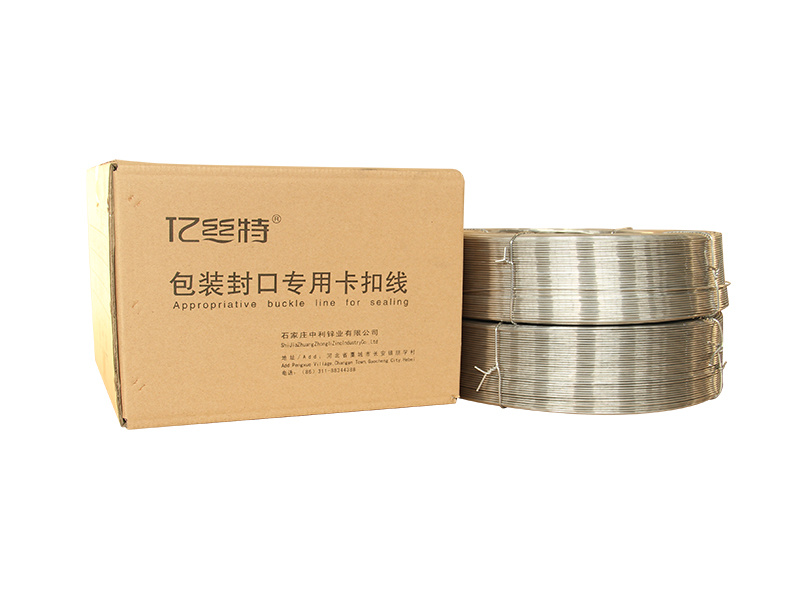 Aluminum buckle wire
---
Product name: aluminum buckle wire/aluminum disk wire/ U buckle wire Specifications: Φ2.1, Φ2.2, Φ2.45, Φ2.7
aluminum buckle wire
aluminum disk wire
U buckle wire

---
Product name: aluminum buckle wire/aluminum disk wire/ U buckle wire
Specifications: Φ2.1, Φ2.2, Φ2.45, Φ2.7
Packing:
1. Coil: 4kgs/coil 5kgs/ coil
Outer dia310mm inner dia 210mm height 45mm
Outer dia 330mm, inner dia 210mm, height: 85mm
2. Spool: 4kgs/spool 4.5kgs/spool 5kgs/spool
Outer diameter 270mm inner dia 21mm height 92mm
Physical indicators
| | |
| --- | --- |
| Term | index |
| Tensile strength Mpa | 180-240 |
Product description:
Through a long time of exploration and research,we has developed food, chemical, civil explosives and other packaging aluminum card buckle wire. The company relies on strict raw material screening and quality control, the product has a stable content, performance, acid and alkali resistance, corrosion resistance, good toughness and high strength.
Application:
Used for soft packing of civil explosive industry, ham sausage, silicone gum, resin anchoring agent, etc
Mobile web site
---