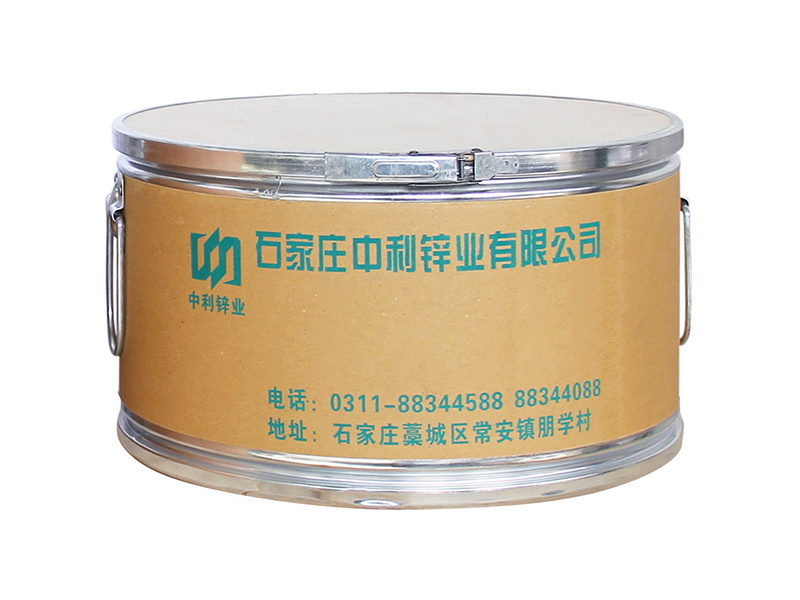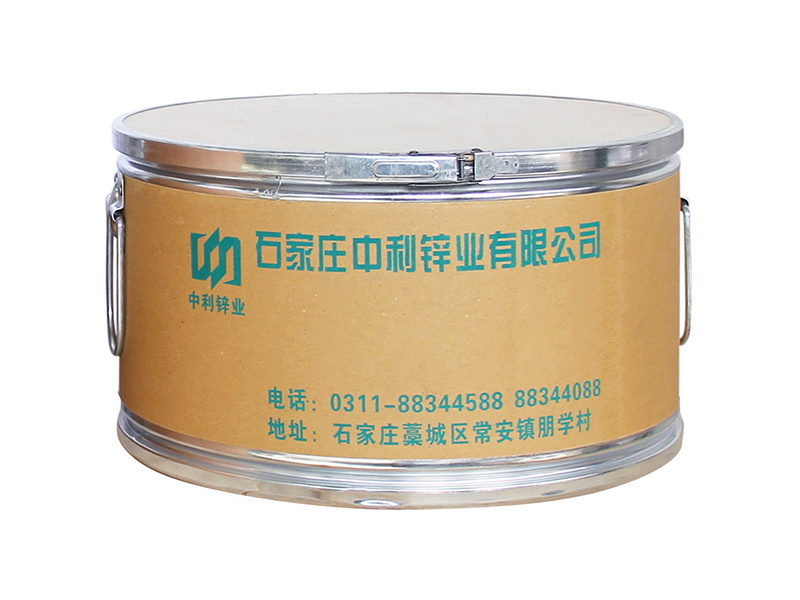 Zinc stannum alloy wire
---
Product name:zinc stannumalloy wire, Specifications:Φ1.2mm-Φ4.0mm.

---
Product name:zinc stannum alloy wire
Specifications:Φ1.2mm-Φ4.0mm
Grade: 50/50 60/40 70/30 80/20
Standard:
Row material:zinc ingots GB/T 470-2008, stannum GB/T 728-2010
Product packing
1. Plastic plate : 10kgs/ plate, 15kgs/ plate, 18kgs/ plate, 20kgs/ plate
Plate size: outer dia 270mm inner dia 52mm height 105mm
2. Barrel: 50kgs ~ 400kgs
50kg/barrel:outer dia 460mm, height 280mm
100kg/barrel:outer dia 570mm, height 380mm
250kg/barrel:outer dia 570mm, height 740mm
3. Coil: 5kg ~ 40kg/ baling
Coil size: outer dia 430mm inner dia 270mm height 90mm
Our zinc stannum alloy wire adopts high quality raw materials and advanced processing technology. Our product has better mechanical properties, better surface and internal quality and has better adhesion to the film capacitor. Our products have good weldability, small loss Angle and other advantages.
Mobile web site
---